Jan-Peer Lehfeldt becomes the new director of Hotel Vier Jahreszeiten in Hamburg, where he started as an apprentice 20 years ago—a curious twist of fate and a testament to perseverance and talent.
The story
Hotel Vier Jahreszeiten welcomes Jan-Peer Lehfeldt back, this time as the hotel's director, after completing his training at the same Hamburg hotel 20 years ago. Born there, he had decided to train as a restaurant specialist at Hotel Vier Jahreszeiten right after finishing school. After successfully earning his diploma, Jan-Peer Lehfeldt worked for another year as a Commis de Rang at Jahreszeiten Grill before continuing as a management trainee in F&B at the Mandarin Oriental Hyde Park in London – all notable experiences. These were followed by other international assignments such as those at Raffles Hotel Le Royal in Cambodia and Raffles Hotel in Singapore.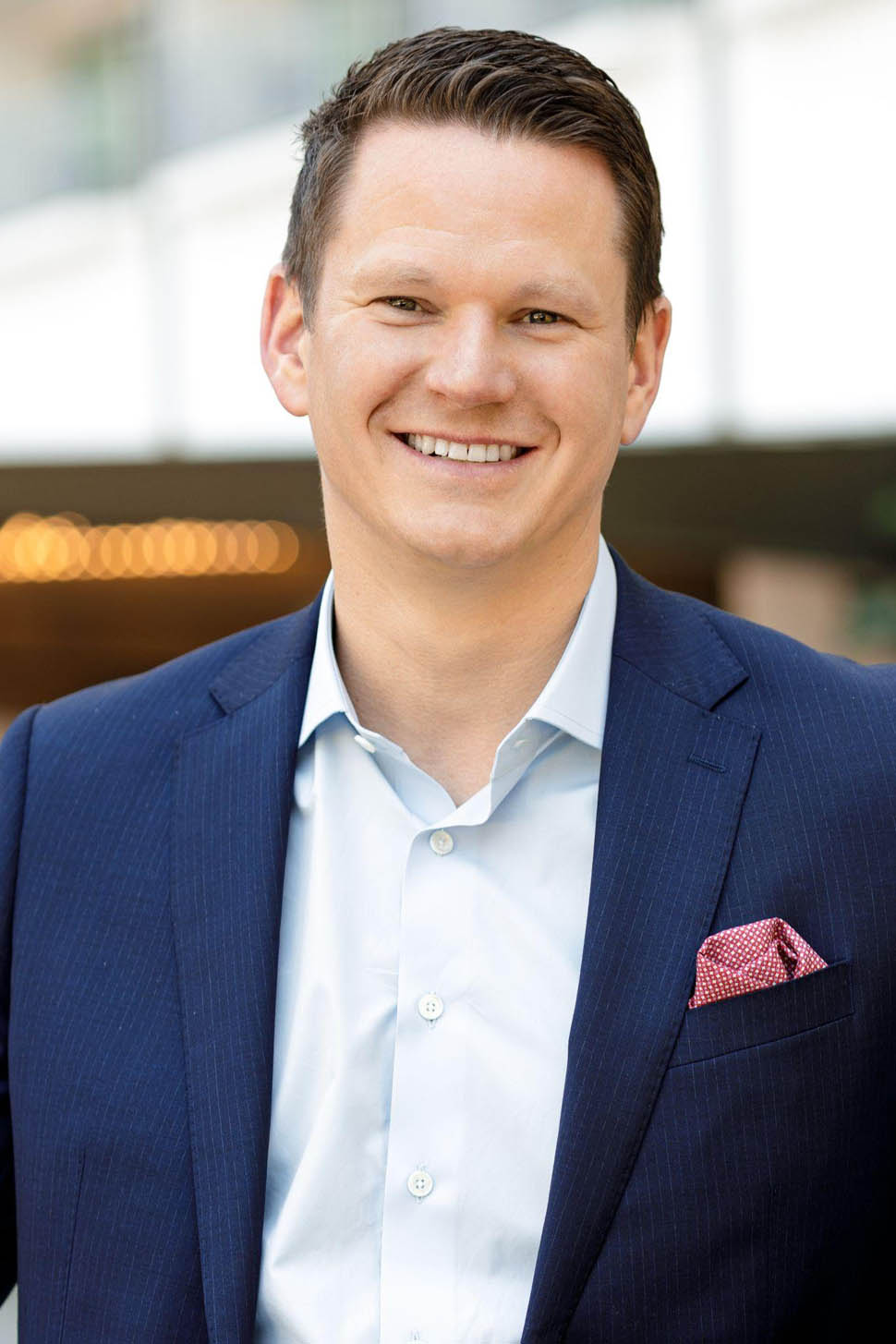 Lehfeldt then joined the Four Seasons Group in Bangkok, Mumbai, and Bali. In 2015, he joined the Fairmont Group and worked at various properties – the Fairmont Empress in Canada and the Hamilton Princess Hotel & Beach Club in Hamilton, Bermuda – as Director of Food & Beverage. But it doesn't end there: in 2020, he moved to the prestigious The Savoy in London, where he held the position of Executive Assistant Manager responsible for F&B, a highly coveted role, until he decided to relocate to Los Angeles at the beginning of 2022 to the Fairmont Century Plaza.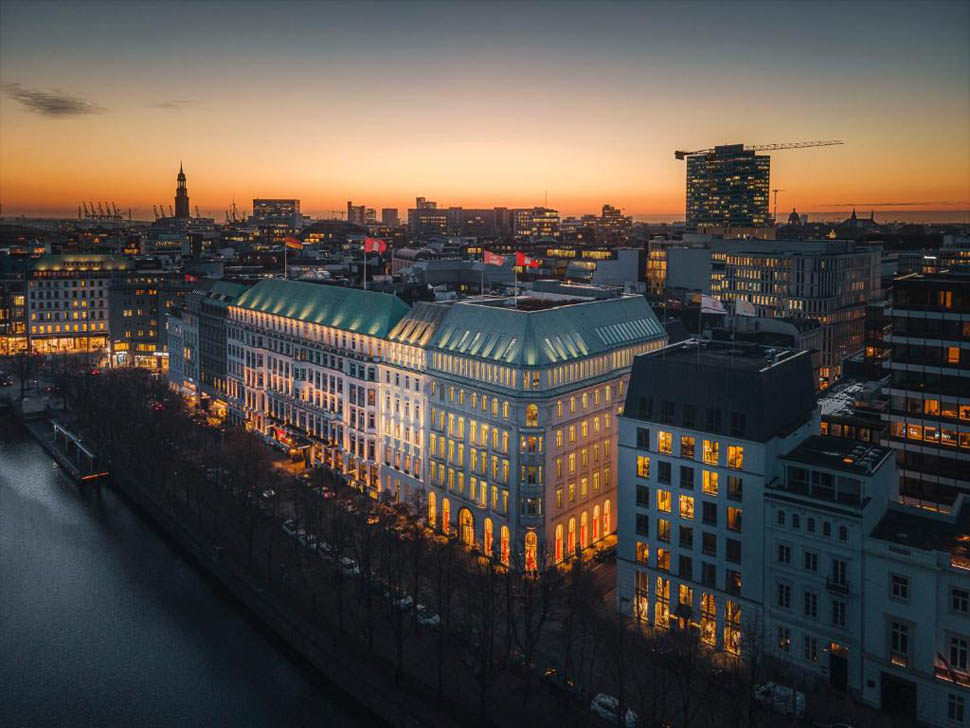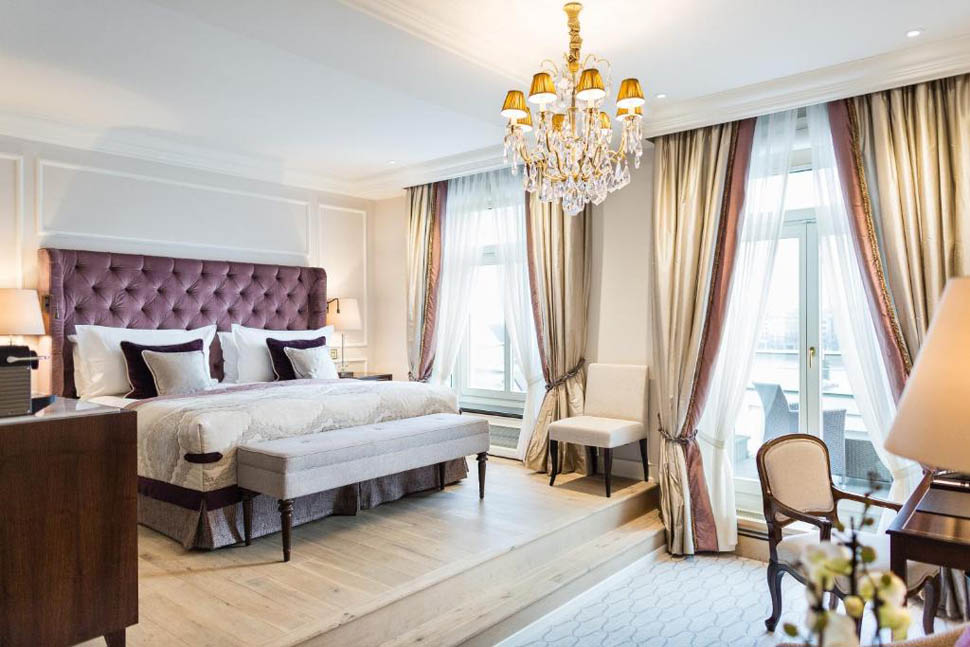 Here, as Hotel Manager, he recently oversaw all operational departments and the hotel's strategic vision. Now, Lehfeldt resumes his original path in a new role, once again choosing his hometown and Hotel Vier Jahreszeiten: the journey from the bottom was necessary to return to the roots with a wealth of experiences to capitalize on as the hotel's director.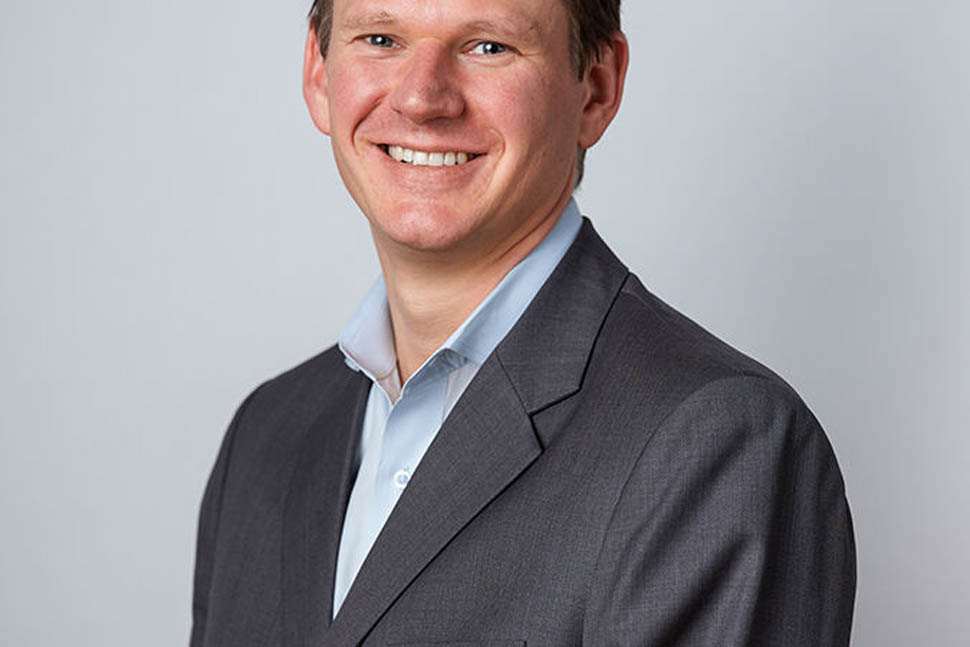 "Jan-Peer Lehfeldt carries the hotel industry in his heart and has a deep, long standing connection with our hotel. We are delighted to welcome him back to his home country and proud to appoint him to the position of hotel director," says Ingo C. Peters, General Manager of the Grand Hotel. This repeats the promising story of "coming home" for Hotel Vier Jahreszeiten, and for Jan-Peer Lehfeldt, the new challenge closes a circle: "Hotel Vier Jahreszeiten has always held a special place in my heart. I can't wait to return to my homeland and spend the upcoming period in the heart of the Hanseatic city, at Hotel Vier Jahreszeiten."